Bashar means "People" in arabic and people
mean everything to BasharSoft.
Who is
BasharSoft
BasharSoft is a high-tech company whose mission it is to build efficient employment marketplaces and employment ecosystems. We enable social sustainability and positive economics by helping individuals and businesses at scale. We achieve this through technology-enabled platforms and services, partnerships, and thought leadership.
Our focus is on the emerging markets and we want to help people and businesses with anything related to employment whether it's business growth, education, mentoring, career opportunities or otherwise. We want to improve people's lives through sustainable employment.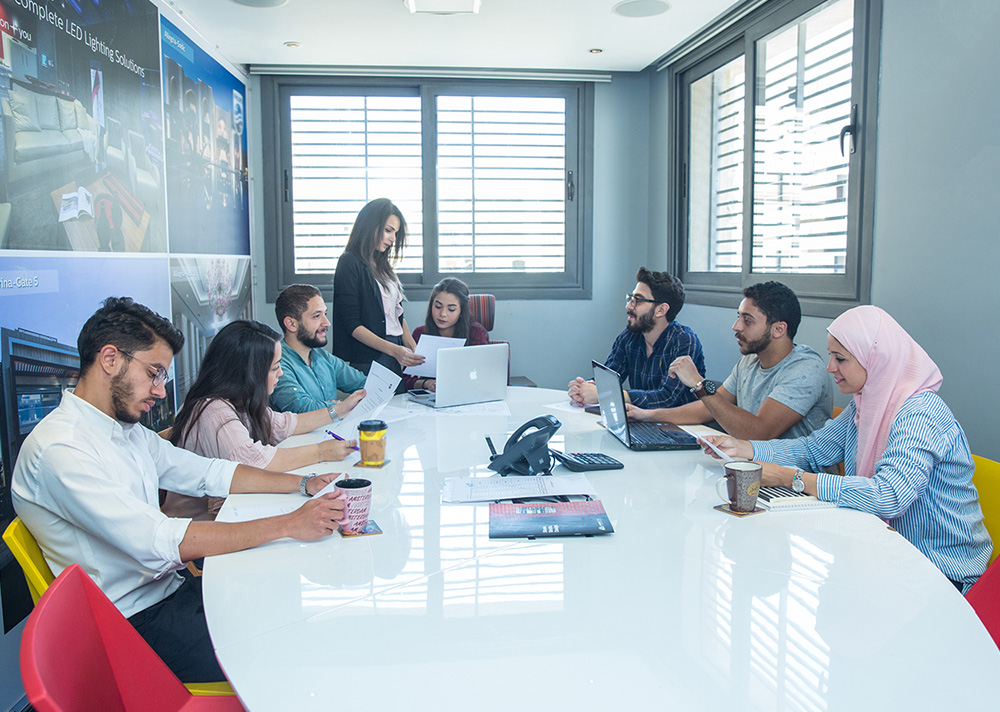 Our Products
BasharSoft is the proud developer of the best employment platforms in the market. Millions of job seekers and thousands of employers use our platforms every day to meet their career and employment needs. No matter where you are in your career path or the type of business you run, BasharSoft has the solution for you.

WUZZUF is an online recruitment platform that helps employers hire the right talent, and connects professionals with the right career opportunities. WUZZUF excels in matchmaking and creating transparency for job seekers and recruiters, in addition to providing dedicated full lifecycle recruitment support. WUZZUF has the largest database of job seekers & employers in Egypt—all in a full-fledged employment marketplace.

FORASNA is Egypt's first and most reliable online employment marketplace for Arabic speakers. Given that blue-collar workers alone represent 66.8% of the total active labor force in Egypt, we built FORASNA so we could play an active role in helping people of all walks of life to find jobs and to help businesses of all kinds find the employees they need.
What
We Do

Employment
In order to maximize our economic impact, our scope is not just about jobs and recruitment but about everything that is employment related: career and work opportunities, education, career employment, and even how companies manage employees after hiring.

Efficient Marketplaces
We build marketplaces that connect many different stakeholders for the purpose of employment; matching job seekers with jobs and non-job opportunities. Building 'efficient marketplaces' using technology, intelligence, and other tools is the foundation of our success.

Employment Eco Systems
An ecosystem is an interconnected system or network that works together, like an environmental ecosystem. By building such ecosystems with BasharSoft at its center, we empower other players who share the same vision to connect people with jobs.

Social & Economic Impact
Our hope is to positively impact individuals, corporations, the economy and society as a whole. We want a better quality of life for everyone we can touch. We value impact over financial results alone.

Technology - Enabled
Technology is what enables automation and scalability. We are a high-tech innovative product-based organization. We constantly strive to learn, implement best practices and develop best of breed software based platforms.

Value Based Services
Often we need to offer more than what platforms provide. Clients and users need more human support and advice. As such, we add services that help people grow, learn, develop and find themselves.

Platforms
We don't just build simple websites. We build fully robust platforms that enables us to scale and continuously add value to our customers as a whole.

Partnership and Thought Leader
We can't solve every employment problem on our own. We build ecosystems around us by partnering with others. By providing thought leadership, we mobilize more people who have common goals to help us in our mission.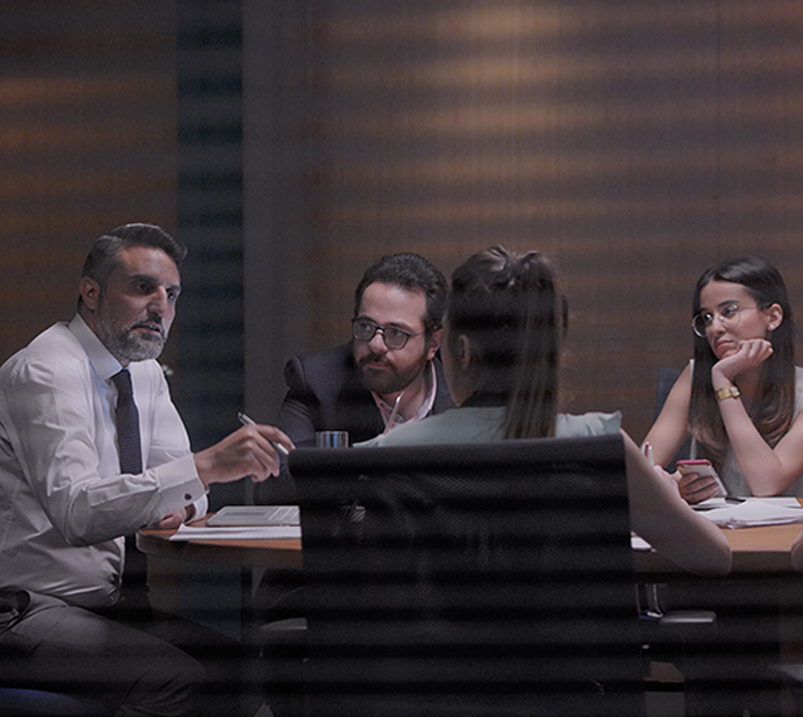 Investor
Relations
BasharSoft is considered one of the fastest growing internet startups in Egypt. We've been doubling our impact year over year for many years. We're also one of the first startups in Egypt in terms of VC funding attracted from high profile international VCs in a local Egyptian internet tech startup. We are the 1st Egyptian startup to get funded by 500 Startups (Silicon Valley, US – #500strong), Vostok New Ventures (Sweden), Piton Capital (UK), and the European Bank for Reconstruction and Development (EBRD). We have raised a total of $8m.
Customers
BasharSoft services some of Egypt's top companies. Here is just a tiny sample of some of the employers you can find on our platforms.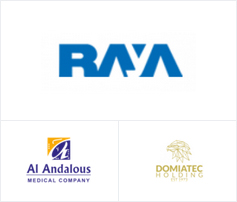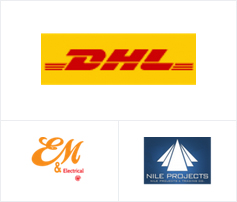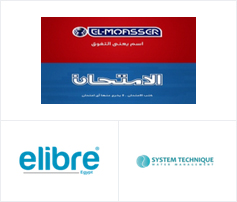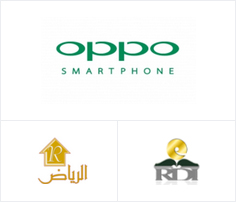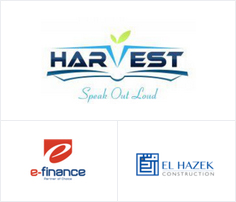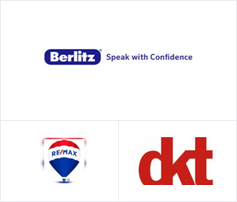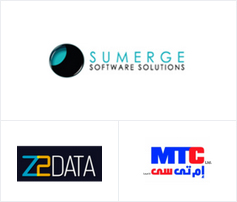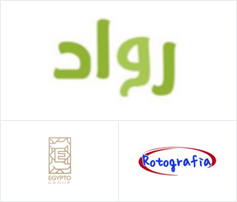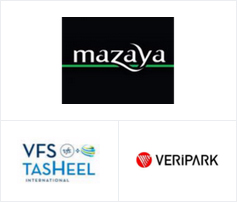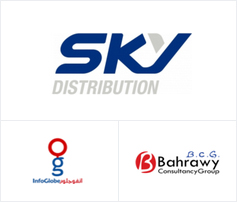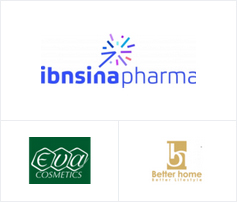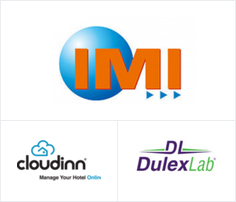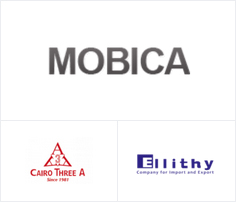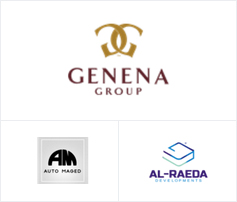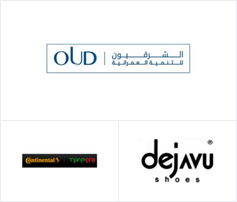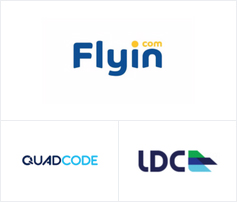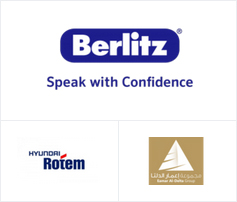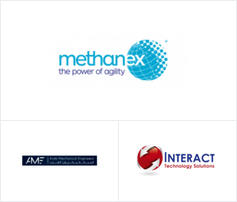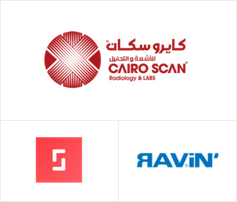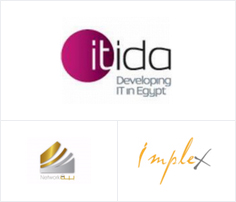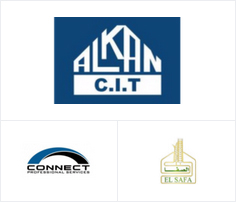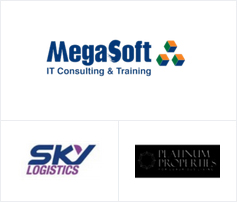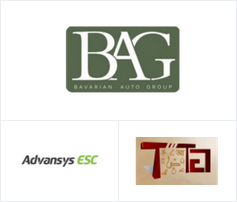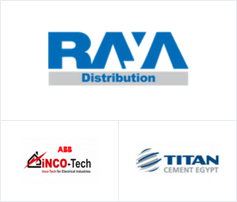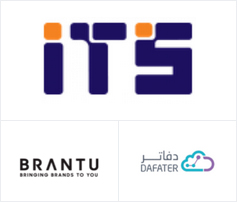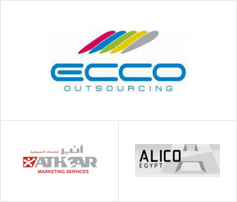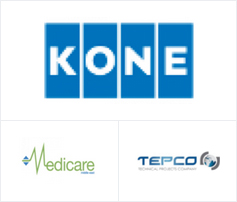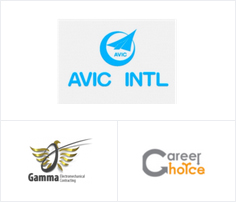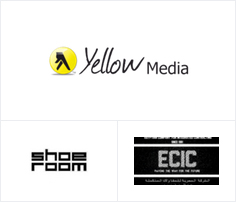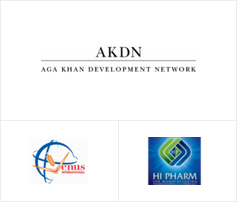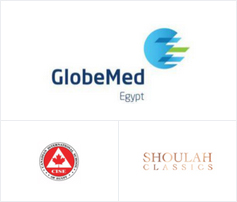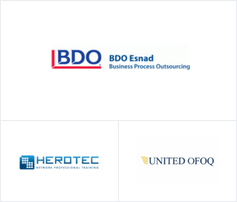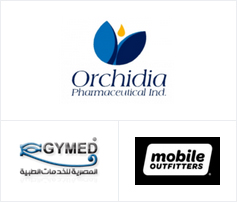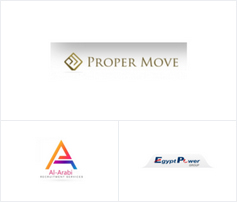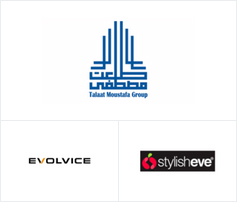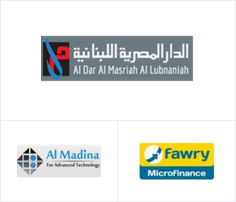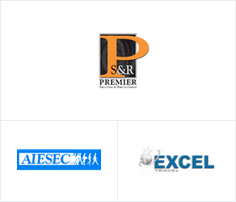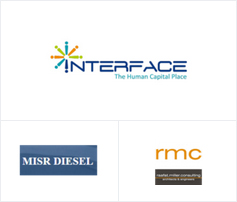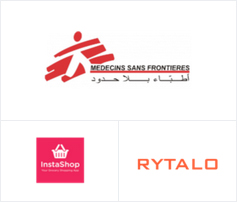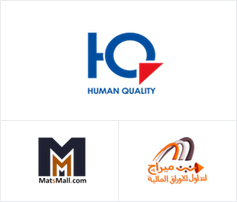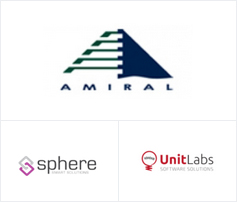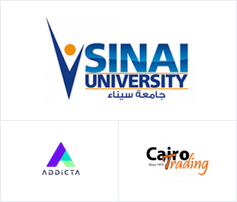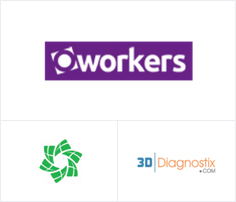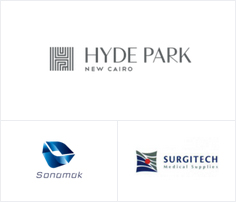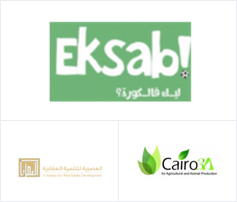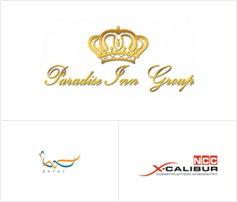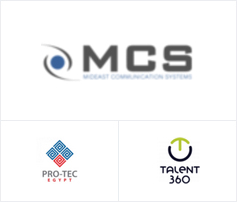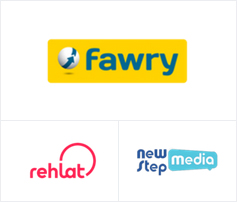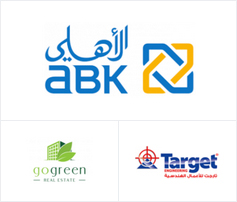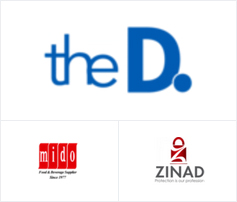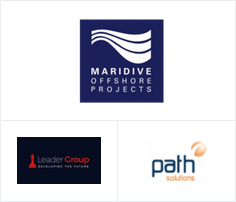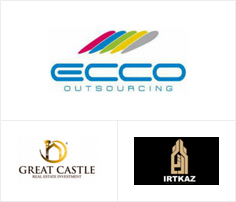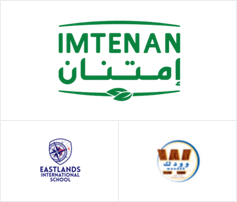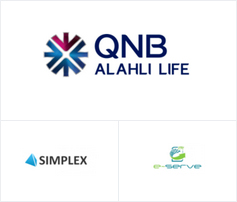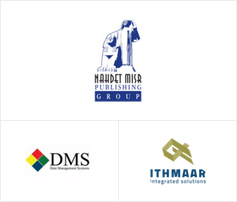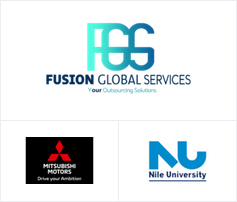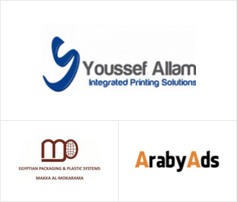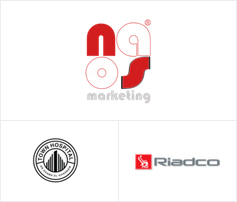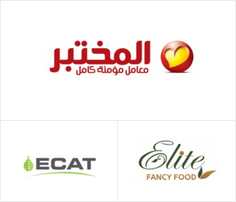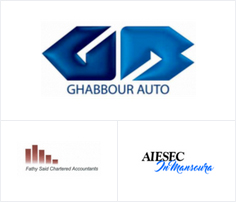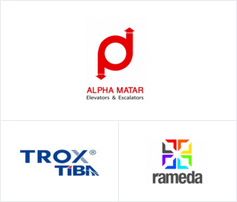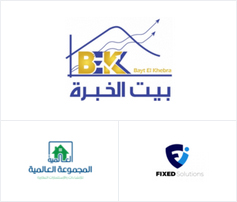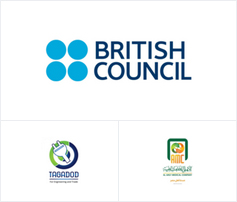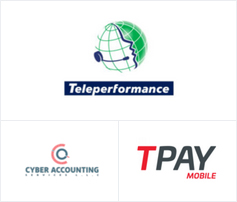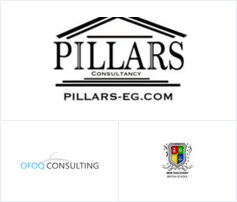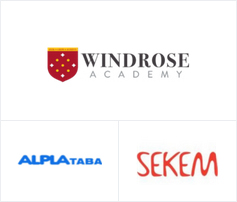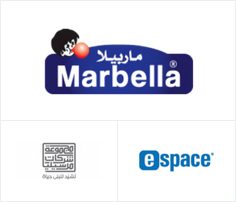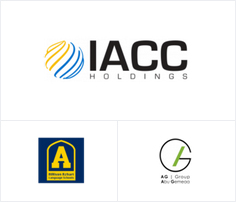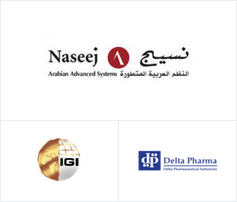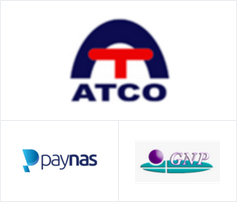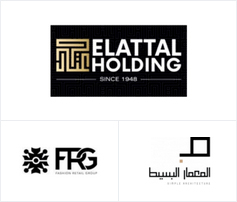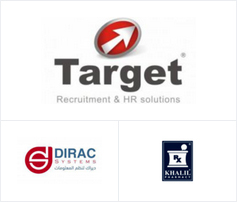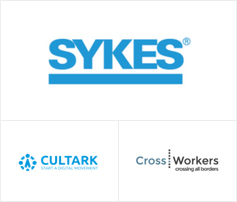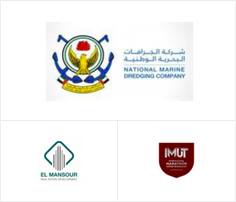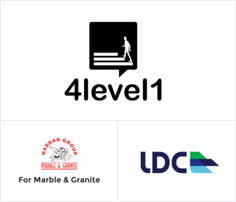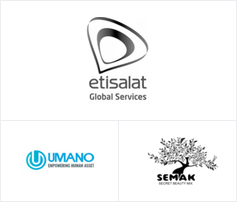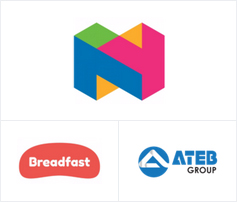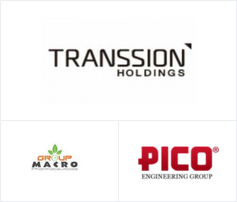 Careers at BasharSoft
Are you ultra-talented, energetic and looking to work for one of the best companies in Egypt? BasharSoft is always looking for people who want to make an impact in other people's lives.