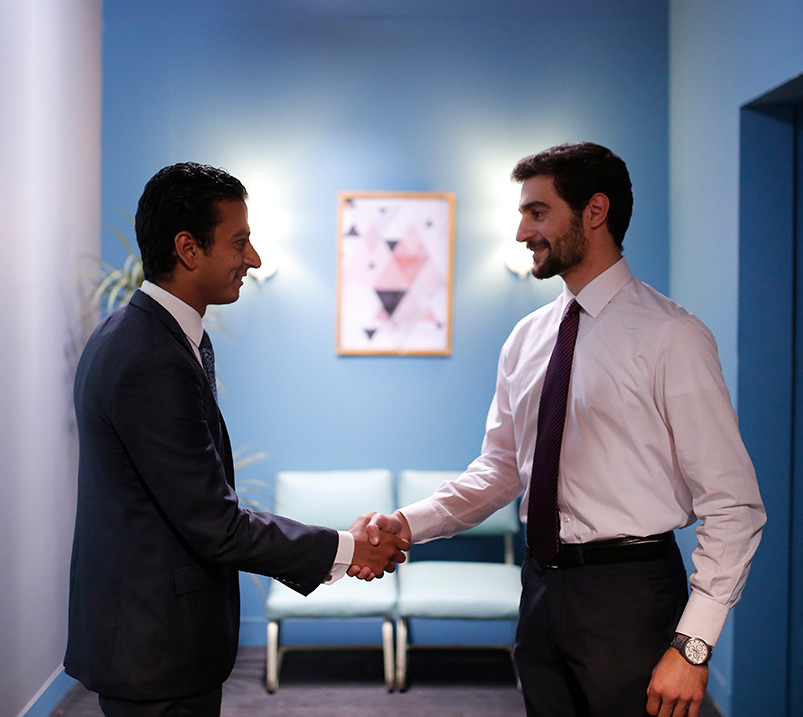 At BasharSoft, our goal is to deliver the highest value and best experience to all of our customers. In order to accomplish that, we partner with great companies that complement what we do.
We are constantly looking for better ways to serve our job seekers and employers. If you feel that you can add value to our company and we can add value to yours, please reach out to us and let us know. Let's see if we can create a win-win-win for everyone involved.
To contact us, please send an email to: info@basharsoft.com
Careers at BasharSoft
Are you ultra-talented, energetic and looking to work for one of the best companies in Egypt? BasharSoft is always looking for people who want to make an impact in other people's lives.