BasharSoft is the proud developer of the best employment platforms in the market. No matter your employment needs, BasharSoft has the solution for you.
In total, we have helped over 4 million job seekers in Egypt search for jobs at 50,000 companies.

WUZZUF is Egypt's #1 online career destination platform that targets white collar and highly educated professionals. WUZZUF is an online recruitment platform that helps employers hire the right talent and connects professionals with the right career opportunities. WUZZUF excels in its matchmaking, transparency to its job seekers, its dedicated full lifecycle recruitment support, and the largest database of job seekers and employers in Egypt all in a full-fledged employment marketplace.
WUZZUF has a range of sub-categories including: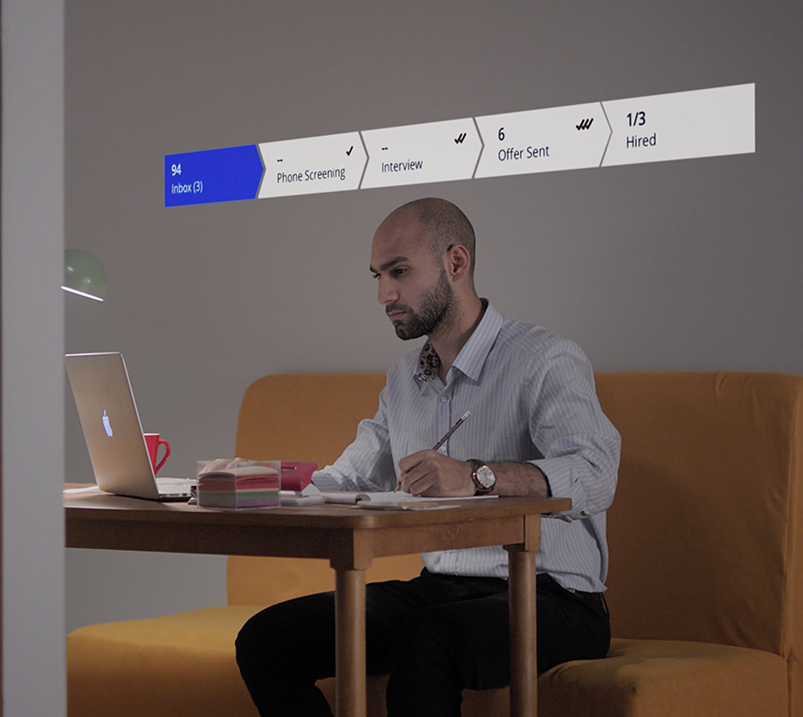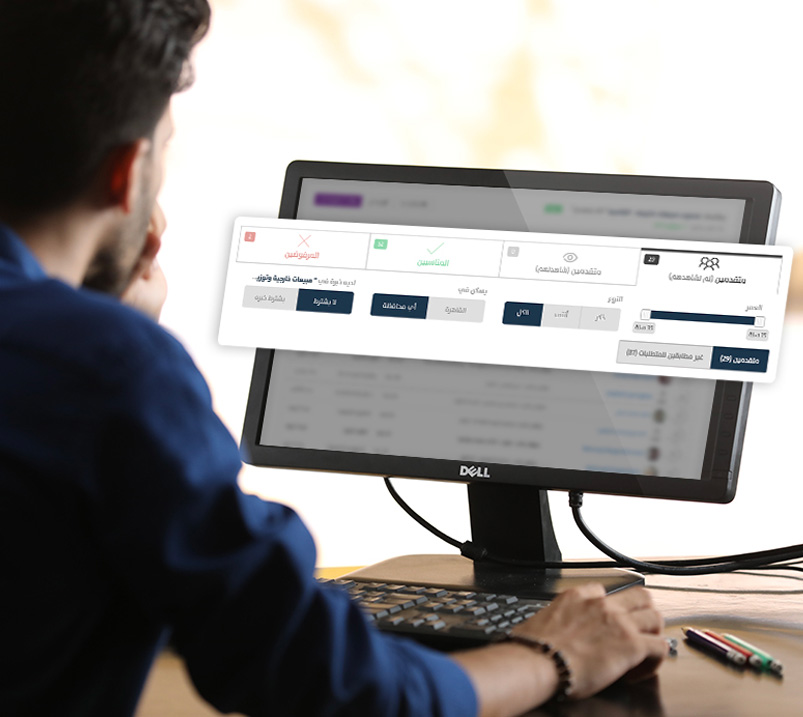 FORASNA is Egypt's #1 and most reliable online employment marketplace for blue and white-collar Arabic speakers. The platform services help connect job seekers to employment opportunities with thousands of businesses. Given that blue-collar workers alone represent 66.8% of the total active labor force in Egypt, we built FORASNA so we could play an active role in helping people of all walks of life find jobs and businesses of all kinds find the employees they need.
Keep on the lookout because there is always more to come from BasharSoft