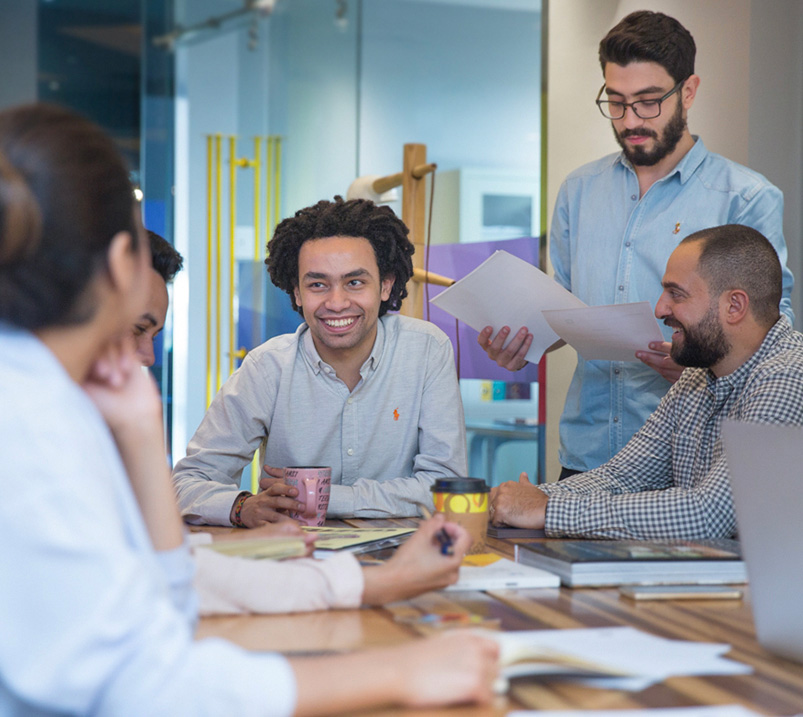 Who
we are
BasharSoft is a technology firm specialized in developing innovative web-based online employment marketplaces and platforms. We provide the business community with the next generation of talent management and recruitment software systems using the best people, tools and technologies. We achieve this through technology-enabled platforms and services, partnerships, investors and thought leadership.
We want to help people and businesses with anything related to employment be it business growth, education, mentoring, career opportunities or otherwise. We want to make people's lives better through all things employment.
Our online recruitment solutions and services have received multiple innovation awards from Egypt and abroad since our humble beginning in 2009.
Mission and Values
Mission
To build 'efficient employment' marketplaces and employment ecosystems while enabling social sustainability and positive economics by helping individuals and businesses at scale. We achieve this through technology-enabled platforms and services, partnerships, and thought leadership.
Values
Impact: We positively impact society and economy at large. We are purpose driven and work for the greater good.
We Care: We truly care about people's success, happiness, and empathize with their needs. We also care about our work, team, and environment and act like owners – in the best interest of the organization, and follow-through on our actions and decisions.
Agility: We embrace change, and respond quickly and efficiently to changing business and market needs.
Innovation: We experiment with new tools and ideas to reach simpler, better, and faster ways of doing things.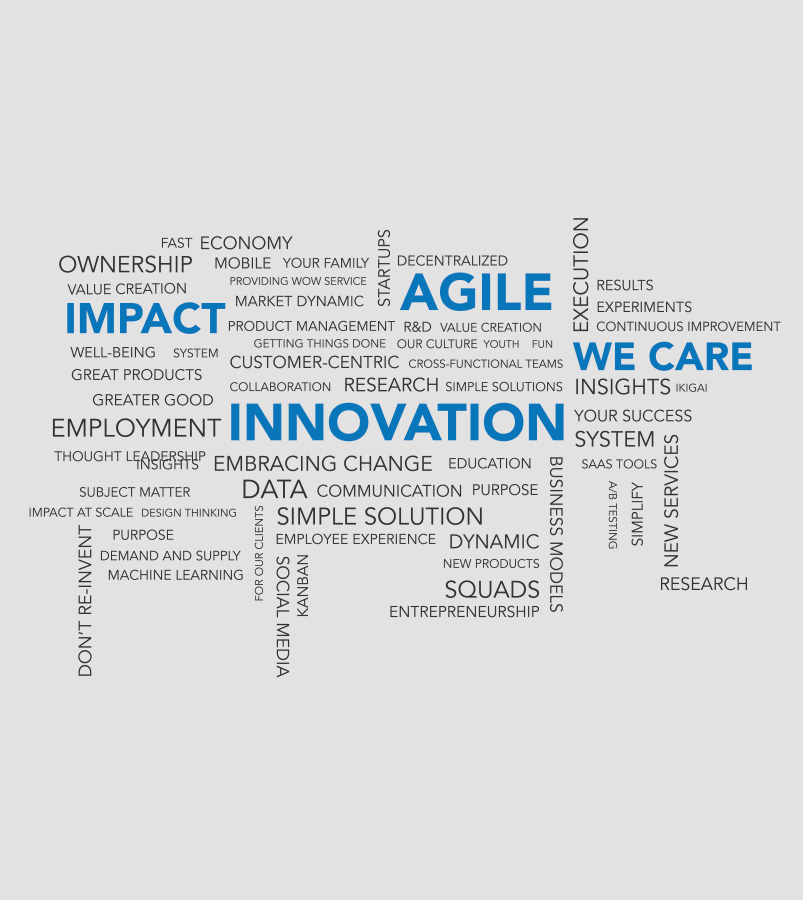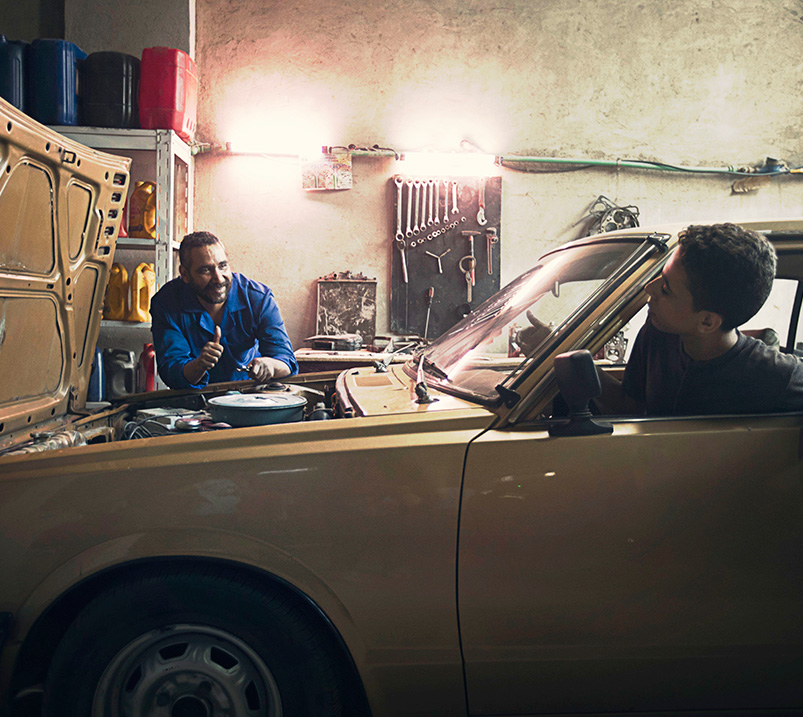 CARE AND IMPACT
Imagine a world where everyone works at a job that's right for them. At BasharSoft, we want the best for anyone in the employment market. Happy people and happy businesses make for a happy society.
Having the right person in the right place at the right time is invaluable.
For individuals – people would be extremely productive, satisfied, and happy.
For organizations – companies would build their teams faster, and having the right people in every position would only mean better results and continuous growth. Existing businesses will flourish and startups will grow at an exponential rate.
For the economy – it means human resources are productive and better utilized. Having successful and fast growing businesses will only result in a stronger economy.
For society at large- happier people, less commuting, better quality of life.
BasharSoft recognizes the importance of contributing to the development of our community,
Careers at BasharSoft
Are you ultra-talented, energetic and looking to work for one of the best companies in Egypt? BasharSoft is always looking for people who want to make an impact in other people's lives.